During the last week of Star Summit, students worked on building a generator with Ms. Gurgel as they learned Ohm's law and how to measure the basic components of electricity: current, voltage, and resistance. With Mr. Levin, students learned to calculate...
The opportunity presented here at JLA is a once of a lifetime! To be on the ground floor of the development of a school presents a unique opportunity for all of us. Dr Ochatt is a visionary full of amazing ideas for the enrichment of all JLA students....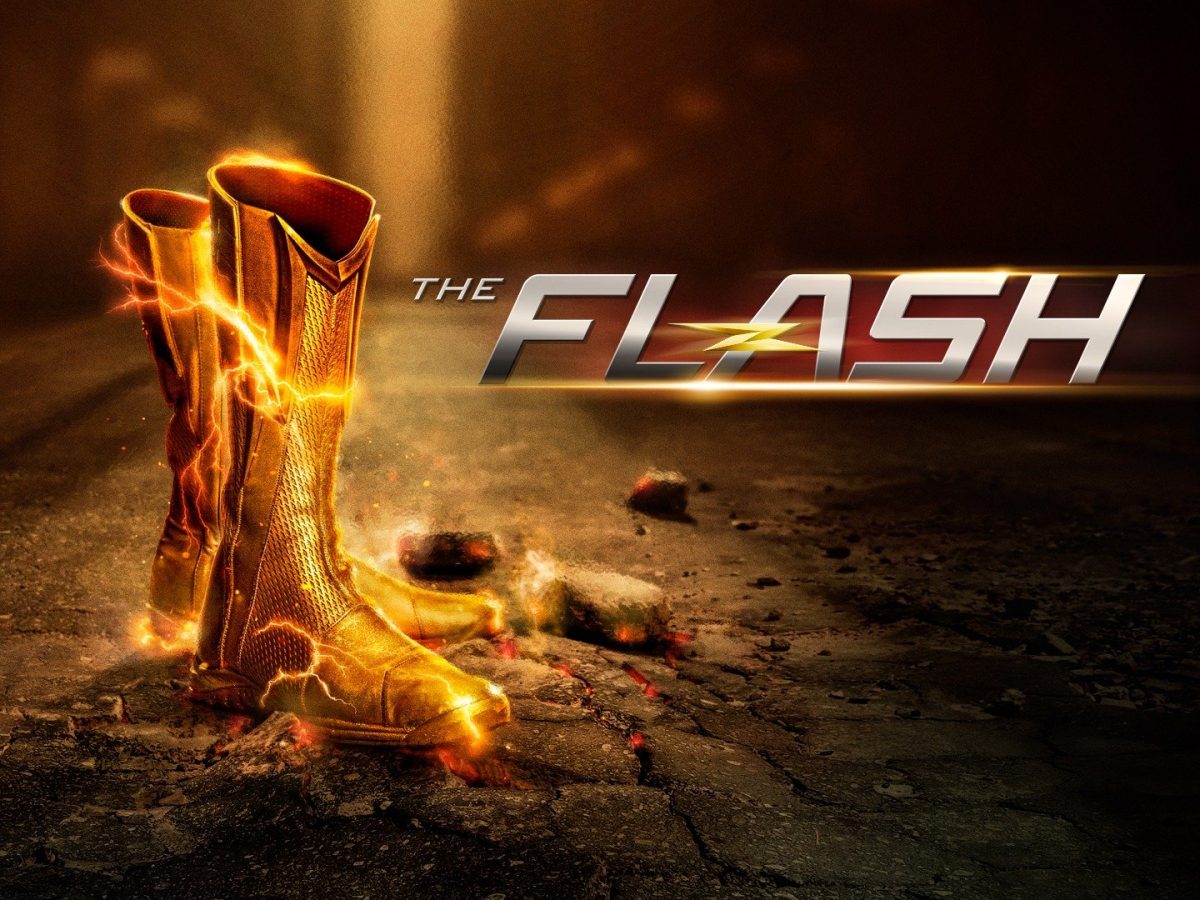 The Flash was released in American theaters on June 16, 2023. It's a DC film, which means it comes with controversy. DC Entertainment has a...
Imagine a dimly lit room, where the air hums with anticipation. Musicians gather, they have lives, problems, joys, stories… Their instruments...